TRENT CO., LTD has 10 engineers consist of 5 researching teams, all of them are very professional.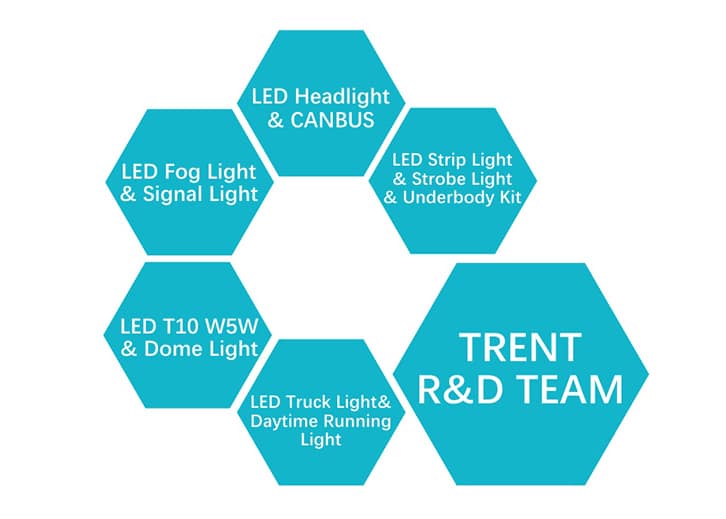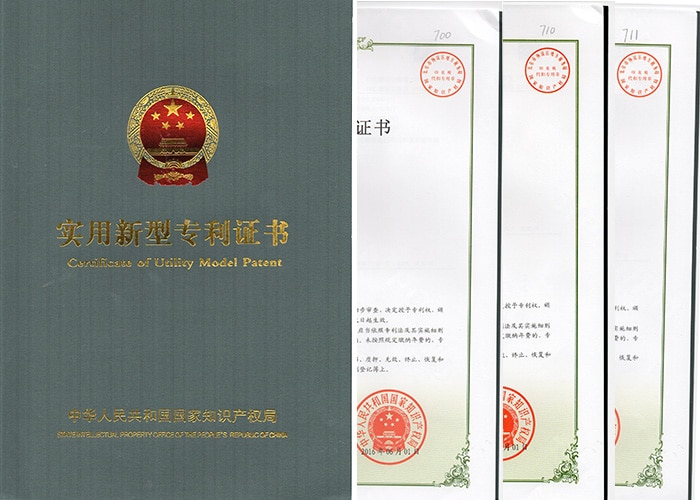 By virtue of improving creativity, TRENT has achieved 3 designing patents, 14 products certifications, 2 national new technical company certifications.
TRENT has more than 10 senior structure & electronical engineers, sticks to independent research and development, and pays more attention to technical innovation. R&D investment account for about 5% of the whole sales amount.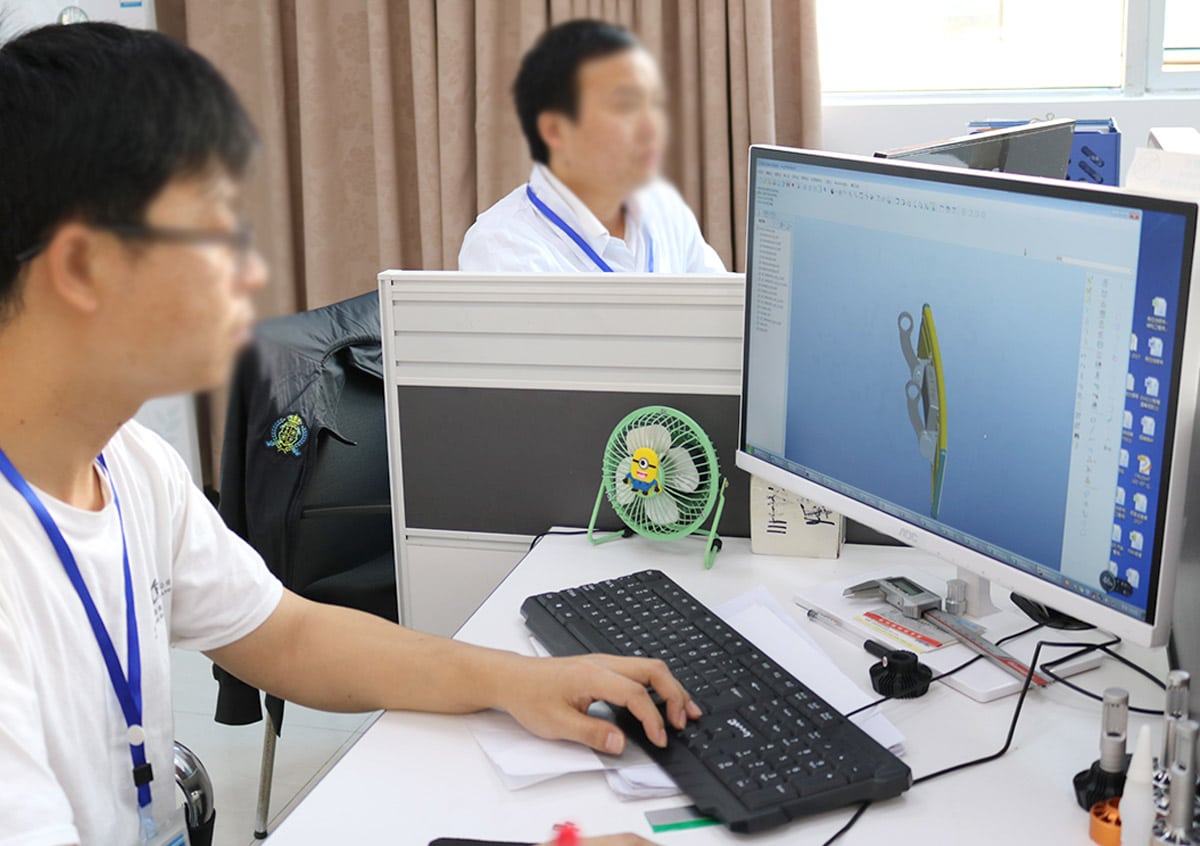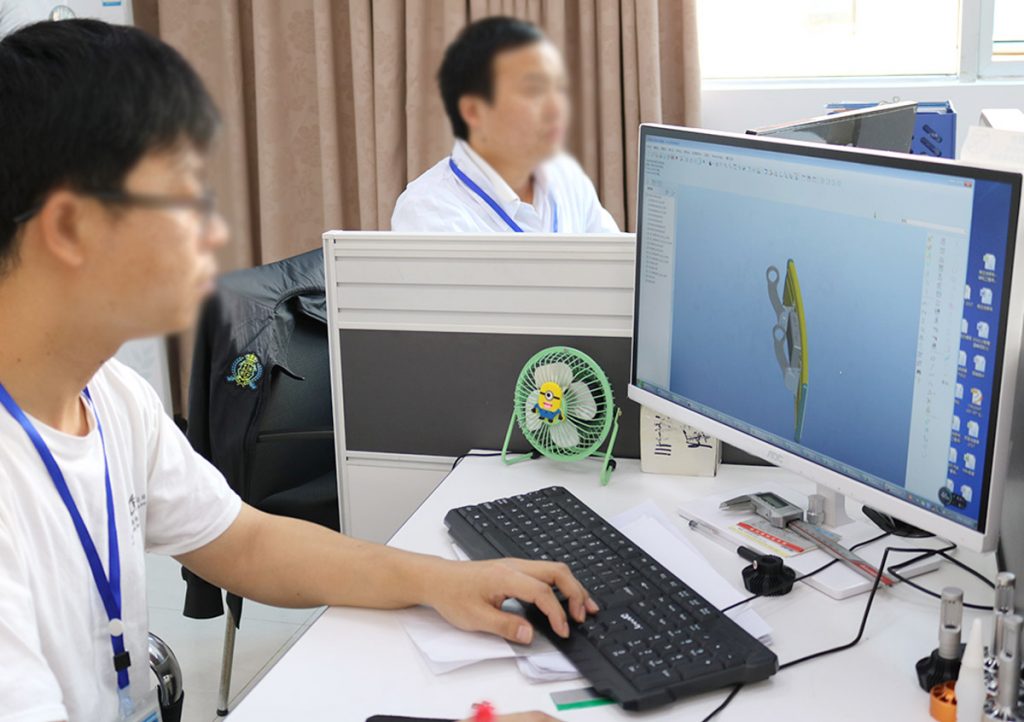 Testing Machines Of R&D Department