Is it true that LED Super Bright headlights bulbs can provide over 10,000lumen in the LED automotive lighting industry?
The development of car LED headlight bulbs.
After LED technology is widely used in the automobile industry, Aftermarket LED auto light manufacturers and sellers can be seen everywhere.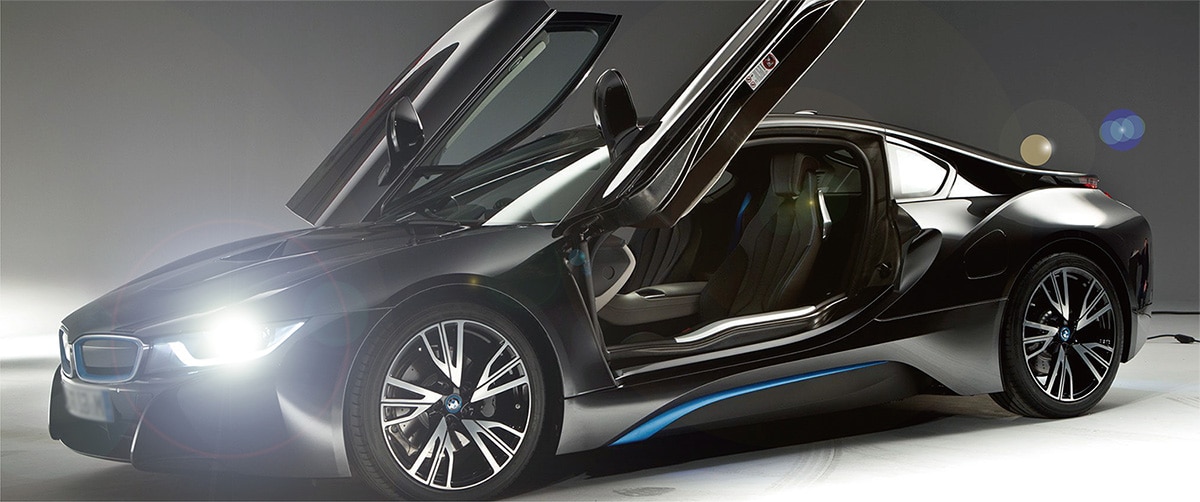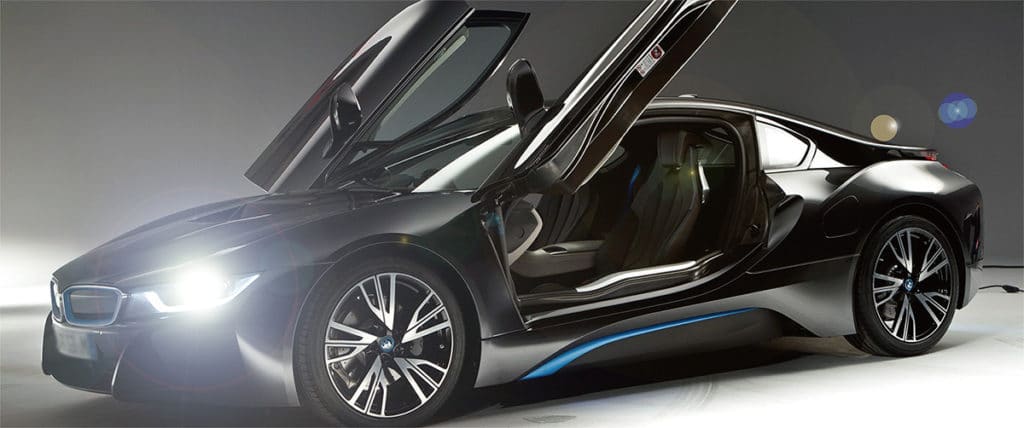 The Chaotic Lumen Advertisement in Industry.
This industry is mixed with various companies both of strong and poor technology strength. Everyone do their best to promote the advantages of their LED headlights, even by extremely overstating headlamps' brightness values.
Some aftermarket LED headlight manufacturers and sellers advertise their bulb brightness ranging from 8000 to 15000Lm. And, the power ranging is from 70 to 80W (like below picture).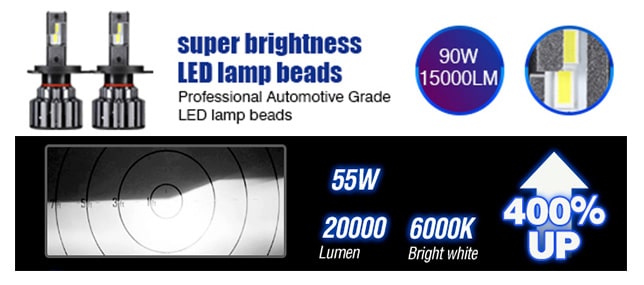 Admittedly, if solving the heat dissipation problem of LED, it's possible to achieve 70-80W / bulb. So 8000-15000Lm / kit, 5-year life warranty are also available, even higher.
Why 8000~15000Lm is not real in aftermarket LED bulbs.
For aftermarket LED headlight, in order to fit more vehicles, the dimension need to be very smaller. Basically, the bulb size should follow e-mark or DOT standard Original Halogen bulb. (Original Halogen bulb is very small as below picture).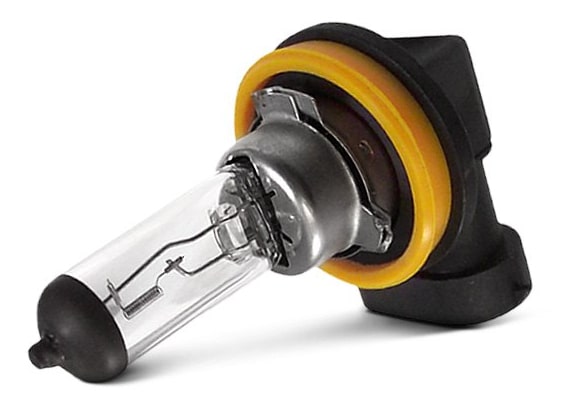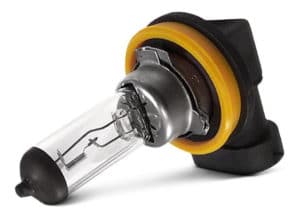 Due to smaller dimemsion, the effective cooling area is very limited, no matter whether using copper or aluminum. It's difficult to release over 40W headlight heat effectively, even if with fan. Usually, the max output of LED super bright headlights are more reliable within 40W, and about 3500Lm / bulb. (like our Titan LED headlight bulb as below picture).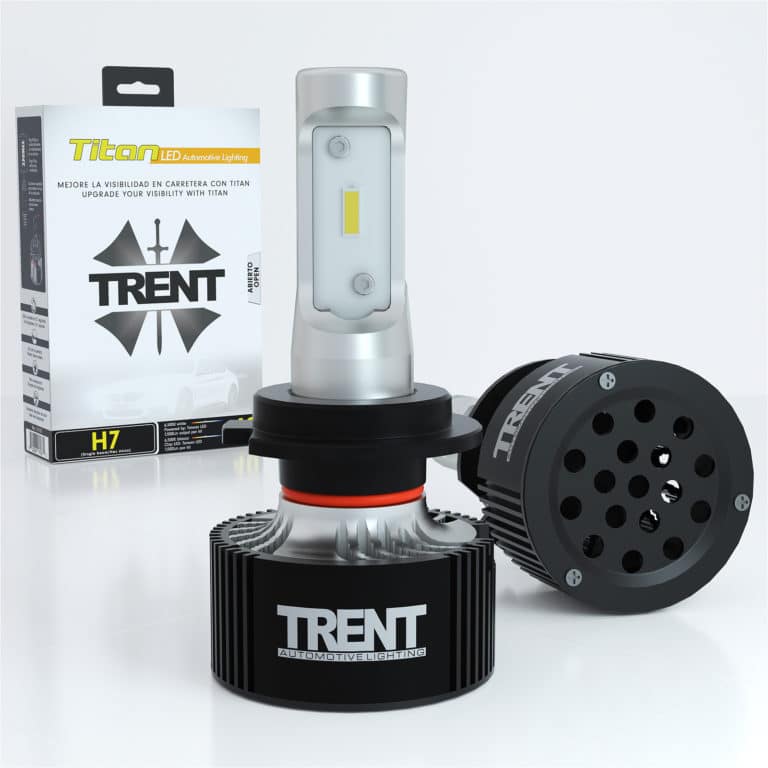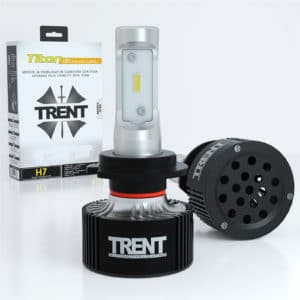 How to calculate the Lumen and Wattage.
 Lumen is the scientific term of "optical brightness", which refers to the visual brightness of an object. That is, the energy that the light source radiates from the surrounding space in unit time, which can be perceived by human eyes. It's a unit of light flux.
The comparison of luminous efficiency of several common light sources in daily life is as follows:


| | | | | |
| --- | --- | --- | --- | --- |
| light source | Incandescent lamp | Halogen lamp | Energy-saving lamps | LED light |
| Luminous efficiency(Lm / W) | 10~20 | 17~33 | 60~80 | 80~130 |

An ordinary incandescent lamp of 40W emits about 600Lm based on 15Lm per W.
A 55W halogen lamp emits about 1500 Lm at 27 Lm / W (close to the upper limit of the E-mark standard)
For a 33W LED lamp, calculated at a mini of 80 Lm / W, emits about 2500Lm. The middle value is about 3500Lm. In general, it is difficult to emit the highest value of light.
A 33W LED headlight bulb is about 1.8~2.3 times brighter than 55Watts Halogen bulb of e-mark or DOT standard brighter.
Obviously, one pc or one kit of stable and mature LED headlight bulb is difficult to exceed 8000Lm. Choose correct LED headlight bulb for upgrading your visibility, for your safe driving Escort!